Cupcakes & Me
Blooming cake creator
Hello! Thanks for coming to look at my work. Hope you will enjoy it and a touch of romantic charm will leave a sign of sweetness.
My name is Ramune, founder Ms Cupcake Cork in 2013. I am a happy wife and mum of two children, enthusiastic person who loves challenges, believes in miracles, can't imagine life without arts, blooms and a slice of cake with coffee every morning.
Baking is my passion, creative power and a space to express my own ideas.
I specialise in delicious, handmade cupcakes, cakes and  sumptuous flavour desserts for weddings and other spacial occasions.
Looking forward to working with you and baking an unforgettable flavour creation tailored to your event!
For the sweetest moments in life
Every day can be special
Celebrate new beginnings with perfect match of season flavours, flowers, variety colours, unique details and style. 
Share your best moments with family and friends, tell your story with slice of sweetness. Let everything begin with gentle sentimentality of taste and quality.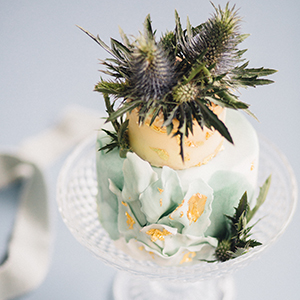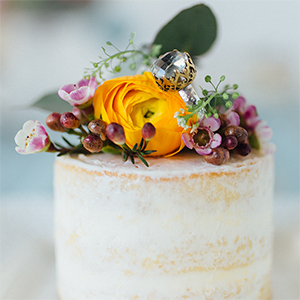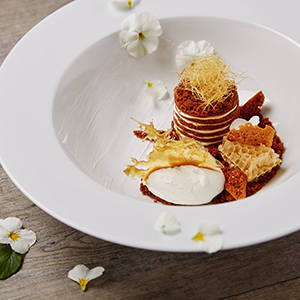 There is nothing better than a friend, unless it is a friend with a slice of cake...